FACE & Cream Ibiza Classics Present…
THE RAINBOW STREET CARNIVAL
BIRMINGHAM
SAT 6TH AUGUST 2011…
Wow! This is what we have to offer for our next BIG ONE! We are sure you will not be disappointed. With a capacity of over 2500 across The Rainbow Street closure, Warehouse & Garden.
We have spared no expenses here as you can tell from the amazing line up along with the high level of outstanding sound, lighting & production that we will be installing, like no other event before. This is sure to be the best show of the summer!
So get yourselves well and truly involved. You wont want to miss it.
**************************************
To make the most of these summer evenings – this is an EARLY START event and some of the main acts playing will be on by 9 – 10pm so we advise that you arrive early to make the most of this occasion. Thank you.
**************************************
YOU CAN ALREADY GET TICKETS HERE…
https://www.theticketsellers.co.uk/tickets/cream-ibiza-classics-and-face/10016071
£15.00 (Super Early Bird Tickets) – LTD AMOUNT AVAILABLE
£17.50 (Early Bird Tickets) / £20.00 (Standard Tickets) / More on the door
**************************************
The Rainbow Street, Warehouse & Garden 149 – 150 Adderley Street, Digbeth, B'ham, B9 4ED
7pm til 6am
**************************************
**In The Warehouse**
FACE…
With Guests – DERRICK CARTER
http://www.residentadvisor.net/dj/derrickcarter
JAMIE JONES
http://www.residentadvisor.net/dj/jamiejones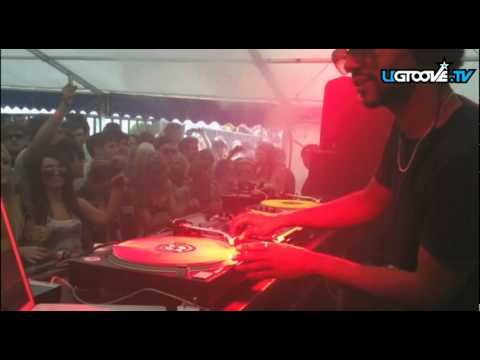 TIM GREEN
http://www.residentadvisor.net/dj/tg
EDU IMBERNON
http://www.residentadvisor.net/dj/eduimbernon
PAUL HENRY
http://www.residentadvisor.net/dj/paulhenry
Plus Residents BUNNY, SCOTT BLEEPZ & ELLIOT CROFT
**************************************
**On The Street**
CREAM IBIZA CLASSICS…
With Guests – ANGIE BROWN – Live P.A (Playing with Knives / I'm Gonna Get You)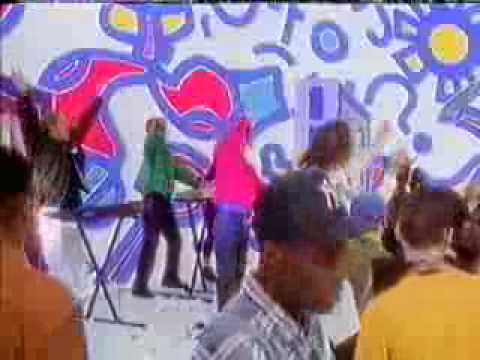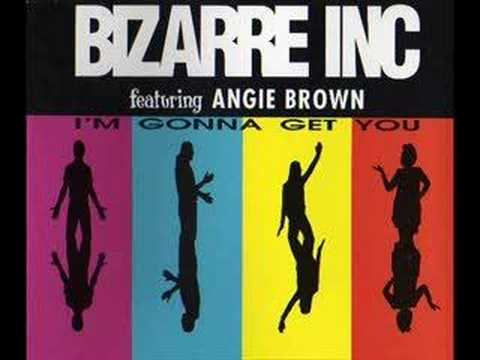 JEREMY HEALY
http://www.residentadvisor.net/dj/jeremyhealy
TALL PAUL
http://www.residentadvisor.net/dj/tallpaul
ALLISTER WHITEHEAD
http://www.residentadvisor.net/dj/allisterwhitehead
BRANDON BLOCK
http://www.residentadvisor.net/dj/brandonblock
Plus RUE JAY & Residents GEORGE KAFETZIS & JONZE
**************************************
**In The Garden**
ELECTRONIQUE…
DJ's: CV Project, 5eighty6, MATOM, Adam Parker & Ali Scott
WHAT WOULD JESUS DO…
DJ's: Dave Thatcher, Steve Young & Logistix
Also playing in the Garden will be…
Tom Shorterz, Jack Harper & Friends TBC
**************************************
Throughout the complex there will also be…
FOOD STALLS
STREET PERFORMERS
CHILL OUR AREA'S
& MUCH MORE
**************************************
YOU CAN ALREADY GET TICKETS HERE…
https://www.theticketsellers.co.uk/tickets/cream-ibiza-classics-and-face/10016071
£15.00 (Super Early Bird Tickets) – LTD AMOUNT AVAILABLE
£17.50 (Early Bird Tickets) / £20.00 (Standard Tickets) / More on the door
**************************************