Well its just a couple of nights away now and everybody is indeed well and truly gearing up for where they will be spending their time on NEW YEARS EVE. As you know we've got a killer party lined up and the word is that a silly amount of you are going to be in attendance. Our ticket sales represent this but have no fear we have more tickets now available in various convenient locations besides online at…
http://www.theticketsellers.co.uk/tickets/glas-face-nye-201112/10019221
Here are the paper tickets outlets too for those of you that like it that way…
LETS JUST REMIND YOU OF THE LINE UP – IT'S FUCKING STUPID!!!
FACE ARENA (Courtyard)…
DYED SOUNDOROM
www.residentadvisor.net/dj/dyedsoundorom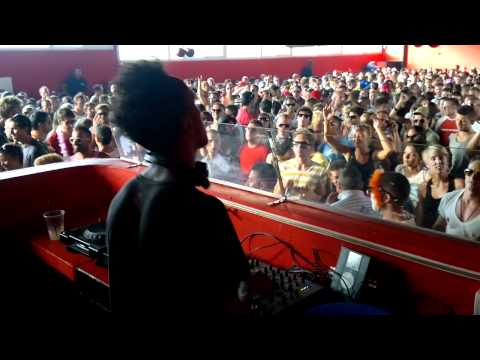 MATTHIAS TANZMANN
www.residentadvisor.net/dj/matthiastanzmann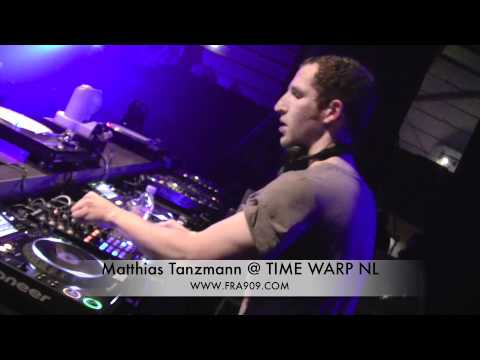 MACEO PLEX
www.residentadvisor.net/dj/maceoplex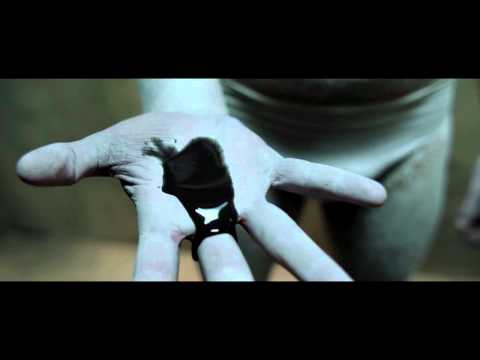 + Elliot Croft, Scott Bleepz, Bunny & Smak Pony
______________
GLAS Arena (Warehouse)…
MK [Marc Kinchen]
Night Crawlers – Push The Feeling On (MK Dub of Doom)
MK – Burning
Studio Apartment ft Yasmeen – Sun Will Shine (MK Mix)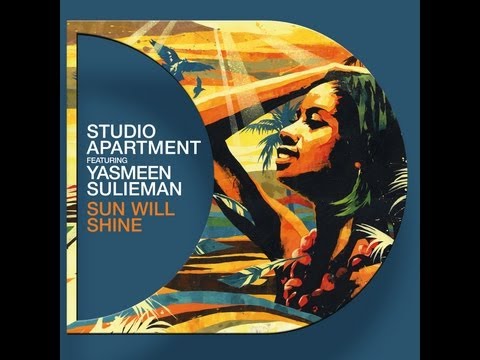 Defected have just asked MK to mix the brand new House Masters compilation. Check out the following link to view more of his productions and an exclusive 10 MK minute mini-mix!
http://www.defected.com/news-reviews/latest/House+Masters+MK+-+Tracknotes/859
_____________
Plus
BYRON STINGILY
ARTFUL DODGER
& Loads More
OTHER ARENAS LINE UP'S COMING SOON
_____________
Saturday 31st December | 7pm-7am
Rainbow Complex
Warehouse | Garden | Courtyard | Cellar | Pub
**************************************
Please note this is not a street party so capacity is LIMITED!
http://www.GLASparty.co.uk/
http://www.facebook.com/GLASfanpage
http://www.FACEevent.co.uk/
http://www.facebook.com/faceevent
http://therainbowvenues.co.uk/
***TICKETS ON SALE NOW***
http://www.theticketsellers.co.uk/tickets/glas-face-nye-201112/10019221
2nd release tickets £30