It seems that everybody has been making such an effort for Movember this year!… Well ok maybe not everybody but the amount of fresh moustaches i have seen this month is pretty impressive to be fair and massive hats off to all you guys! Your rockin some right corkers!
Now then, this Saturday night see's the annual Movember FACE Meets Mustachio! event and it couldnt be anymore appropriate. We did this last year and it was great but there's so much more hype for it this time around which is fantastic in many ways. I've been talking to various bods over the past few weeks and it seems that unless your out of the city this weekend, your all coming to our charity event at The Rainbow this Saturday sporting either a fakie or a real Muzzy!
Its gonna be loads of fun and its fancy dress themed too with what we are classing as 'The Lords Show'. Think smoking jackets, cravats, pipes, plenty of tweed and for the girls… well how about the same (there's always a good number of bearded girls hanging about Mustachio! . Fair play! Everybody gets involved).
There will be no guest list or cheap list to this event as it is a fundraiser and therefore we will indeed be giving a lump sum to the charity. So come now, get involved and lets discover the unusual world of the tash. Read below for more details about what will be going on at the event and how you can contribute.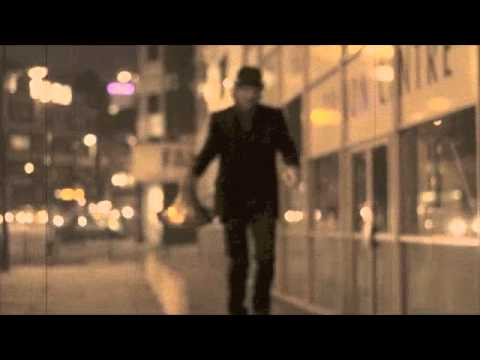 During November we are proud to be supporting Movember again, a moustache growing charity event that runs across the month in aid of supporting prostate cancer and testicular cancer initiatives…
So we've got a spectacular event planned for you – as we peer through the portal into The MUSTACHIO! World, we explore the barroque, traditional, bespoke parts of the tashed land – an abundance of interesting sights awaits – we are back with some real MAGIC, unusual visuals, the Tash Bar, a Mr Movember Competition, and plenty more.
Very exciting line up in Courtyard, Cellar and some extra treats in the Bar too. Ugroove return to capture the delights of 'The Lord's Show'.
We'd love you to get involved and join in, so either get that tickle going above the lip or give generously to our moustached heroes!
GIVE : http://uk.movember.com/mospace/628164/
JOIN : http://www.movember.com/
________________________________________________
SATURDAY 26 MOVEMBER ⋆ 9 pm ~ 6 am
MUSTACHIO! & FACE Presents THE LORD'S SHOW
In the Courtyard…
[House / Tech]
MIGUEL CAMPBELL (hot creations)
JONNY WREN (illusion recordings)
LEWIS OXLEY (cloak/n/dagger)
ERNEST
MATT & DEVON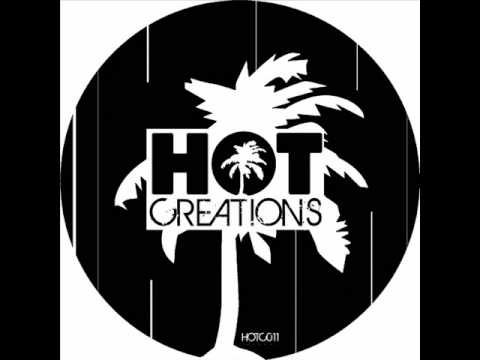 In the Cellar…
[Alt / Bass / Hop / Future / Jack]
MARC LEAF
TOM SHORTERZ
PINKUS
In the Bar…
[Everything thats good both past & present]
SLOW JAMZ
HASSELBAINK + DEBUSSTY
________________________________________________
Come with us as we open the portal to a tash dimension.
Follow our journey exploring the ancient mustachio lands.
Celebrate and embrace as our world's collide.
£7 adv / £10 door / £5 Students
YOU CAN GET TICKETS HERE…
https://www.theticketsellers.co.uk/therainbowvenues
The 26th Movember will be our night to cheer our heroes, those battling the fight against cancer and those making the sacrifice to put that razor down. We'd love to see you boys and girls championing the cause by coming to the event and sporting a tash, whether its a tiny tickler or a hard man handle bar… Maybe get your friends and family to sponsor you, just go along to uk.movember.com/get-involved/ to start raising cash for your tash.
MUSTACHIO! Is all about letting your hair down, and everything a good party needs across the board; moustaches, interesting sights and happenings, the best in tech house music, beards, and alternative and great music across every room conveying an uplifting party vibe & friendly, happy atmosphere throughout… which we feel is the most important aspect to any good night out. Get involved and get your tashio out!