On Saturday May 26th FACE teams up with Shadow City once again for another great party in the beloved Courtyard. The party runs 9pm – 4am and will be soundtracked by the usual residents plus on this occasion UK garage and bass legend Zed Bias!! Tasty! – Read on…
SHADOW CITY
facebook.com/shadow.city
At Shadow City the emphasis is on pushing forward thinking music and doing something a bit different while retaining an element of fun so as not to bore the shit out of you. Music savvy without being snobby and not bound by any genres, the crew book DJs from the UK and beyond who supply fresh sounds and party vibes alike. Past guests include Deadboy/Burial/Jamie XX/Boddika/Lunice/Redlight/Untold/Mista Men/Blawan/Doc Daneeka/Joy O/Submerse/James Blake/Funkystepz/George Fitzgerald and many more.
ZED BIAS
facebook.com/zedbiasakamaddslinky
One of the pioneers of breakbeat garage, Dave Jones' pseudonyms include Zed Bias, Phuturistix, Henchmen, Daluq, Talissman, Ruffcut Bias, Nu Design, 7 Wonders, Dekata Project, Strontium Dog – just some of the names Maddslinky, aka Dave Jones, has recorded under in the last ten years as himself or in collaboration with others. With a slew of seminal releases in 1999 on his own Sidewinder and Sidestepper imprints, Jones then hit the UK Charts as Zed Bias in 2000 with Neighbourhood, now widely regarded as one of the all time classic UK Garage tracks. So much so that with the recent resurgence in the 2-Step sound in the UK club scene it was re-released last year with a remix from Roska that fully redefined its importance to a younger generation of clubbers.
Mooch through these 3 musical delights spanning both recent times and a little older. Enjoy!
MADDSLINKY – PERU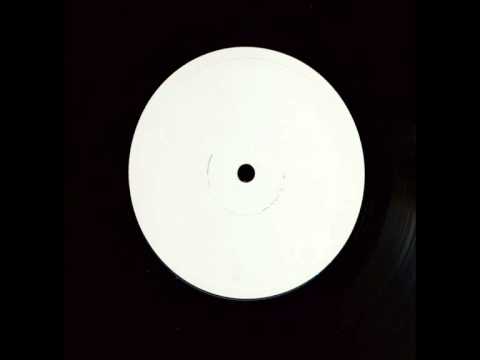 SI TEW (Feat. Shanade) – SILHOUETTE (ZED BIAS ROLLOUT MIX)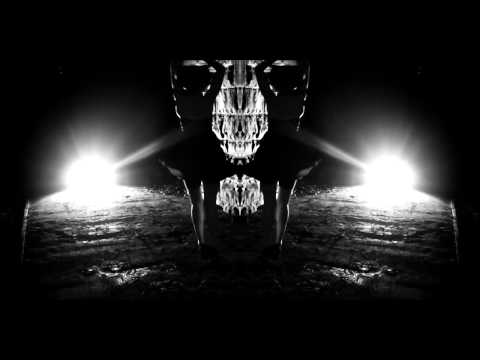 ZED BIAS (feat. Nicky Prince & MC Rumpus) – NEIGHBOURHOOD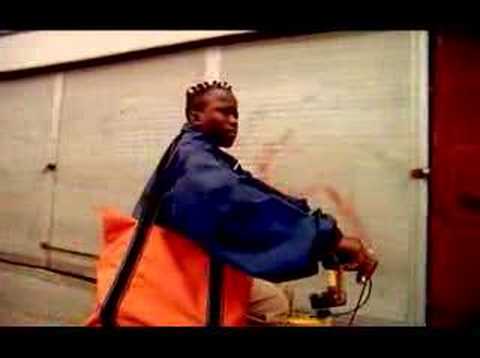 FACE Meets Shadow City – Sat 26th May at The Rainbow…
Full Line Up in The Courtyard:
ZED BIAS
Plus support from…
OPYN / SXCSTU / JOEY / LOTT vs SHORTERZ
Be there. Bangin!