On August 11th we welcome two of the finest contemporary house and tech house labels to The Rainbow. The first is LA's steamy and sultry house outlet Culprit run by DJ trio Droog, and the second is Matt Tolfrey's London based imprint Leftroom. You can get tickets for the event – headlined by the aforementioned plus Sam Russo as well as Frenchmen Seuil and Shonky playing back to back – here then read on for some highlights from each label.
Culprit have helped make stars of the likes of Lee Foss, SECT, Subb-An and New Yorker M A N I K. The label's brand of house is sun kissed and conjures images of pool side parties – no real surprise given the HQ is out on the humid west coast. Managing to make something of their own scene – LA is not known for its house music – the following are particular standouts from their back catalogue.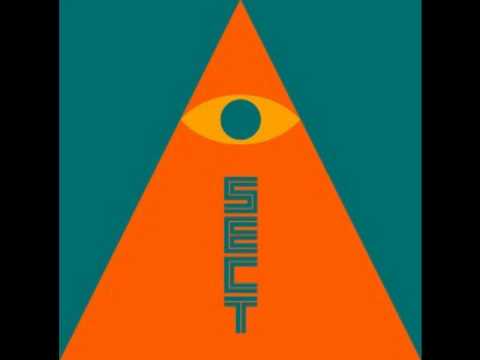 Tolfrey's Leftoom meanwhile has been responsible for breaking many new acts, most recently Laura Jones. So to has the label released killer house beats from the boss himself, plus up-comer Sam Russo and the ever more established Huxley. With many sub-labels Tolfrey explores dark and weird house music niches, has sung on plenty of his own tracks and generally moves the label along at a nice quick pace.