Ahead of our next event with Simian Mobile Disco and Guti this weekend, we take a look at the latter. Get your tickets here and get full event details over on Facebook.
"Drawing up his own way" is the philosophy of DJ, producer and Argentinian Guti. He shone in the world of Jazz at early age and is a sensitive and intense pianist with his own language. In years gone by he has played in some of the biggest stadiums and won gold records in South America in the last decade as a rock musician. In 2006, though, life took him to a new path: techno music.
Now a stalwart on labels like Desolat and Crosstown Rebels, Guti takes the live element of electronic music to the next level.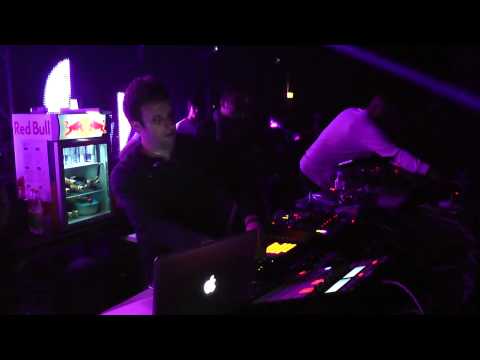 Never one to be outspoken, Guti also loves to give good feedback and chat about life an his amazing talents.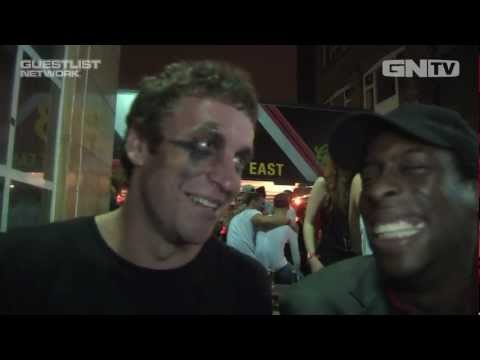 Artists like Carl Cox, Ricardo Villalobos, Stacey Pullen, Loco Dice, Luciano, Marco Carola, Nic Fanciulli among other international artists are playing his soulful songs all around the planet, so it's only fitting that FACE bring the Argentinean to the forefront and imitate surroundings of The Cellar.