On New Years Eve, December 31st 2011, 2 of Birmingham's biggest brands; GLAS & FACE converge, to bring you an event unmatched in both quality and substance.
The rainbow complex will play host to an experience second to none, featuring a selection of the worlds biggest DJs across 6 rooms of music, providing a 12 hour, soundtrack spanning House, Techno, Garage, Disco, Funk and beyond.
Set to be the most highly anticipated event Birmingham has ever seen, a limited capacity will ensure that only an exclusive collective will experience the transition of a new year, era and moments that will echo in time.
Are you one of them?
**************************************
GLAS + FACE = NYE 2011/12
***TICKETS ON SALE NOW***
1st release tickets £25
2nd release tickets £30
FACE ARENA (Courtyard)…
DYED SOUNDOROM
www.residentadvisor.net/dj/dyedsoundorom
MATTHIAS TANZMANN
www.residentadvisor.net/dj/matthiastanzmann
MACEO PLEX
www.residentadvisor.net/dj/maceoplex
+ Elliot Croft, Scott Bleepz, Bunny & Smak Pony
______________
GLAS Arena (Warehouse)…
MK [Marc Kinchen]
Night Crawlers – Push The Feeling On (MK Dub of Doom)
MK – Burning
Studio Apartment ft Yasmeen – Sun Will Shine (MK Mix)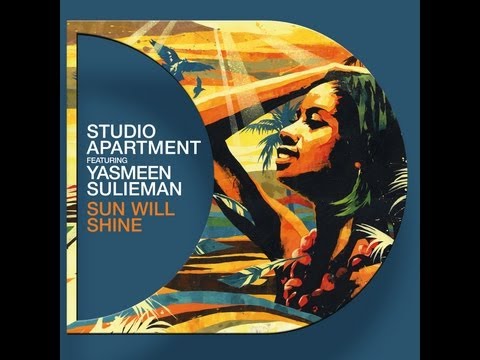 Defected have just asked MK to mix the brand new House Masters compilation. Check out the following link to view more of his productions and an exclusive 10 MK minute mini-mix!
http://www.defected.com/news-reviews/latest/House+Masters+MK+-+Tracknotes/859
_____________
Plus
BYRON STINGILY
ARTFUL DODGER
& Loads More
OTHER ARENAS LINE UP'S COMING SOON
_____________
Saturday 31st December | 7pm-7am
Rainbow Complex
Warehouse | Garden | Courtyard | Cellar | Pub
**************************************
Please note this is not a street party so capacity is LIMITED!
http://www.GLASparty.co.uk/
http://www.facebook.com/GLASfanpage
http://www.FACEevent.co.uk/
http://www.facebook.com/faceevent
http://therainbowvenues.co.uk/
***TICKETS ON SALE NOW***
1st release tickets £25
2nd release tickets £30