On June 9th we are going to host a Souvenir and VIVa Showcase with the bosses of the former, Tiefschwarz, playing alongside representatives of the latter including Darius Syrossian at The Rainbow Pub. Get your tickets here then read on for the lowdown.
German brothers Tiefschwarz (meaning 'deep black') are peerless pioneers when it comes to dark and twisted minimal house and techno sounds. Their own label Souvenir releases a special brand of dancefloor electronica often from the pair themselves, but also from the likes of Riton and Santos, whilst the pair themselves play all over the world and are true legends in the game. To celebrate the occasion we look back at the duo's Top 3 mixes of their career.
fabric 29 – fabric Records
This one came right at the heart of the minimal boom but rather than deal in dry and boring abstract soundscapes, went deep and dark and weird. Plenty of quirky tech was woven in with some of the day's biggest anthems with devastating effects.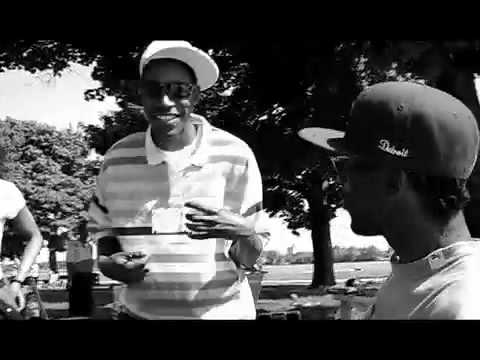 10 Years Of Tiefschwarz – Blackmusik
This mix laid out all the influences and inspirations of the duo along with a fine selection of their own great productions across two CDs.
Watergate 09 – Watergate Records
The most recent foray into the mix market saw the brothers indulge classic house alongside contemporary techno. The mix went deep as well as being stripped back in places, showing Tiefschwarz to be versatile and as relevant as ever.