FACE resident dj's SCOTT BLEEPZ, ELLIOT CROFT & BUNNY (along with one or two very special guests) have been booked to play & will be hosting one of the many venue's at the biggest snow & music festival on the planet! The greatest show on snow & coming with us is alot easier than you think.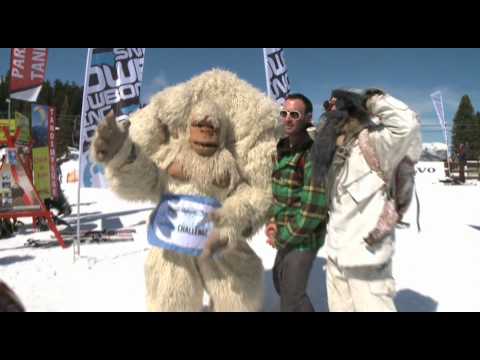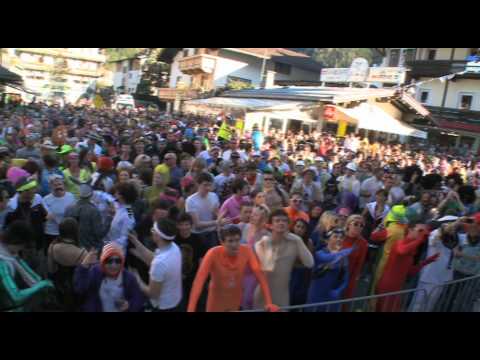 All we are gonna say to you is that Snowbombing is truly AMAZING and you should seriously consider this trip. Its like nothing you have ever experienced before and trust us, once you are out there, you will be kicking yourself and saying 'as if i nearly didnt book this!'
People you know what to do! Please take a look at two things:
**FACEBOOK EVENT PAGE**
Which details exactly what you need to know including booking accommodation & travel…
http://www.facebook.com/event.php?eid=182825868407220
**BOOKING PAGE**
Book with us and you could be in with the chance of winning your holiday back! No shit! Big buzz for this and there is already a great crew of people booked up from Birmingham…
http://www.snowbombing.com/face
If you have any questions whatsoever just get in touch with me. Telephone number is on the facebook event.