Lauhaus is an Amsterdam based dj/producer who has been active in the Dutch scene for 10 years now. Late 2004 Lauhaus started the "Polder" project together with David Labeij, with great success. April 2008 their first album is released on Shindoe's Intacto label. Next to this he is also one of the members of the 6 men laptop collective "Amsterdam 661".  Dj-ing and playing live with Polder and Amsterdam 661 resulted in gigs at Awakenings Festival, Voltt, Panoramabar, Lowlands, Mondo Madrid, 5 days off and many more. Next to this Lauhaus is also host and organiser of the Mono parties in the 11, Traffic nights in the Melkweg and Mr.Stubnitz at the MS Stubnitz.
Here's a small interview so you can get to know him a little and of what to expect when he plays at FACE next week…
1. Tell us a bit about the music you listened to growing up?
Listened to different kinds of music, but i remember the first album i bought was "bad" from michael jackson. my first step into house music was technotronic "pump up the jam".
2. What do you think defines your solo sound compared to the Polder one?
The Polder sound is a more specific sound for me, mainly techno focussed. When i work solo i think i am more diverse, going to either deep house or techno or anything in between.
3. Can you tell us a bit about Amsterdam 611?
It's a collective we started some years ago as an excuse to all get together and jam around. 661 consists of Gert van Veen (Quazar), Julien Chaptal, David Labeij, Kabale und Liebe, Boris Werner and myself. It ended up bringing us some amazing and unforgettable gigs.
4. What one track never fails when you play it in a club?
Perfect ending for a long night is always "automatic" from my mate Steve Rachmad under his Continuous Cool alias.
5. What do you think the music scene will be like in a few years?
I think it will be bigger. You see so many new producers, promoters and dj's popping up but the biggest difference will probably be the technique used by dj's to showcase their music.
6. Where do you see yourself in that scene?
Doing what i'm doing now: playing parties, making music and running my labels Soweso Music and We Dig. Music.
7. You've hosted a few of your own parties, what do you always try to get perfect when organising it?
A good soundsystem is a must!
8. To what extent do you plan your sets?
I make a playlist every week with about 150 to 200 tracks, then on the night i just see where it takes me.
9. What would you like the crowd at Face (Vs. Filth) to remember about your set?
Good music and good times.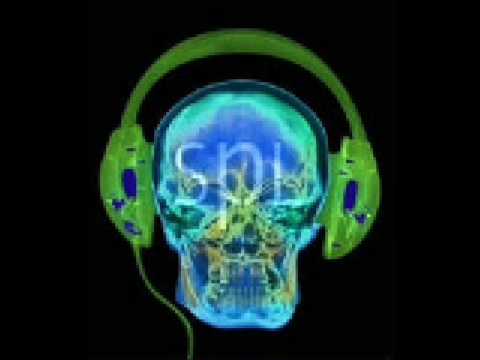 CHECK OUR EVENTS SECTION FOR MORE INFO ON NEXT WEEKS DEBUT APPEARANCE.